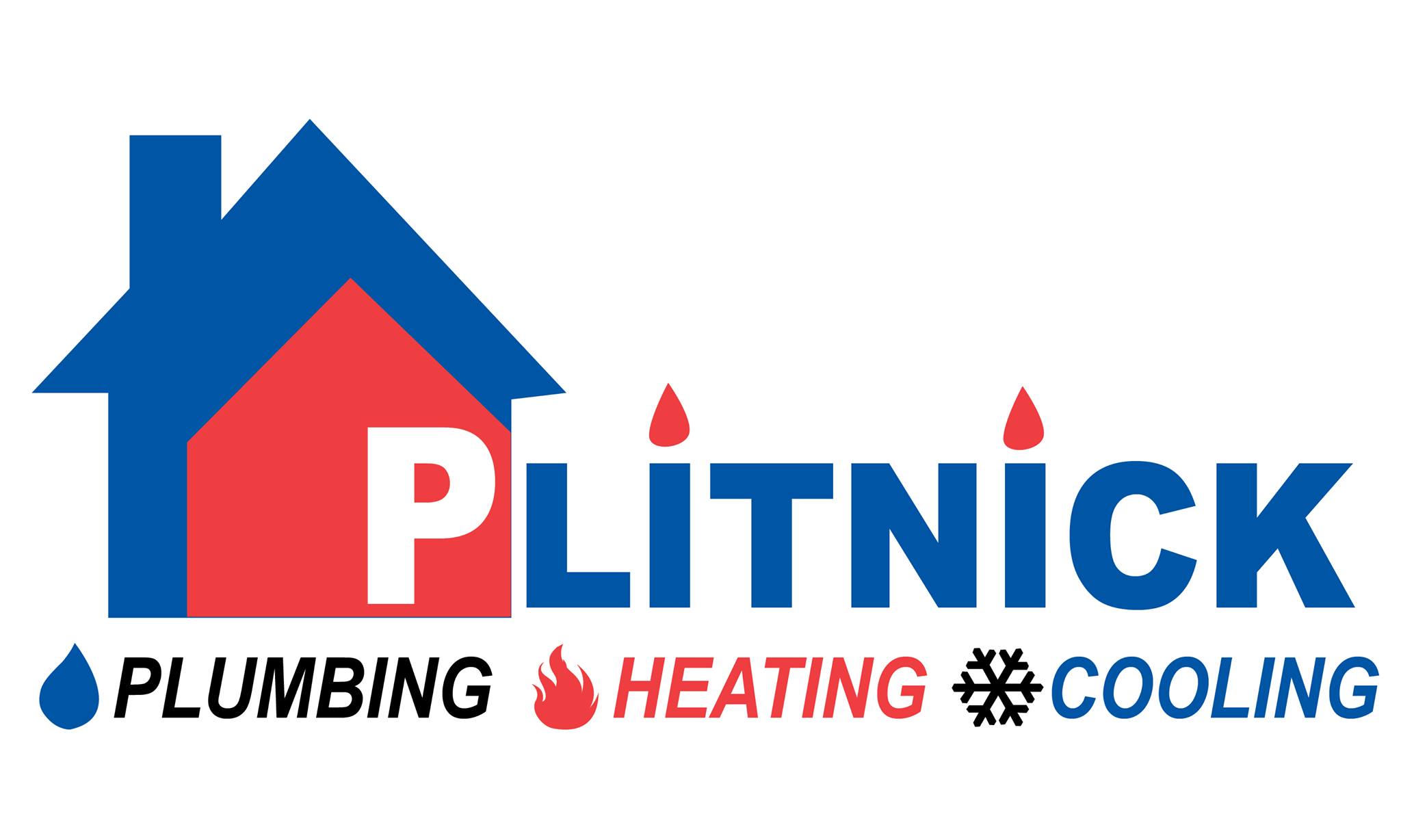 Plitnick Services
Plumbing, Heating, Air Conditioning, Oil services and delivery and introducing Absolute Energy Solutions for your going green needs.
"LET US HELP YOU ERASE YOUR CARBON FOOTPRINT"
Plitnick Services was founded in 1977 and is a family-owned and operated business that proudly serves Westchester and Putnam Counties. Plitnick provides services and solutions for PLUMBING, HEATING & COOLING, fully licensed and insured. 24/7 Emergency Service.
Plitnick.com
Our Office
59 Main Street
Dobbs Ferry, NY, 10522
PLUMBING
Office Phone Number: 914-693-1885
Email: [email protected]
HVAC
Office Phone Number: 914-693-1885
Email: [email protected]
OIL
Office Phone Number: 914-478-3835
Email: [email protected]
Absolute Energy Solutions
Office Phone Number: 914-693-3025
Email: [email protected]