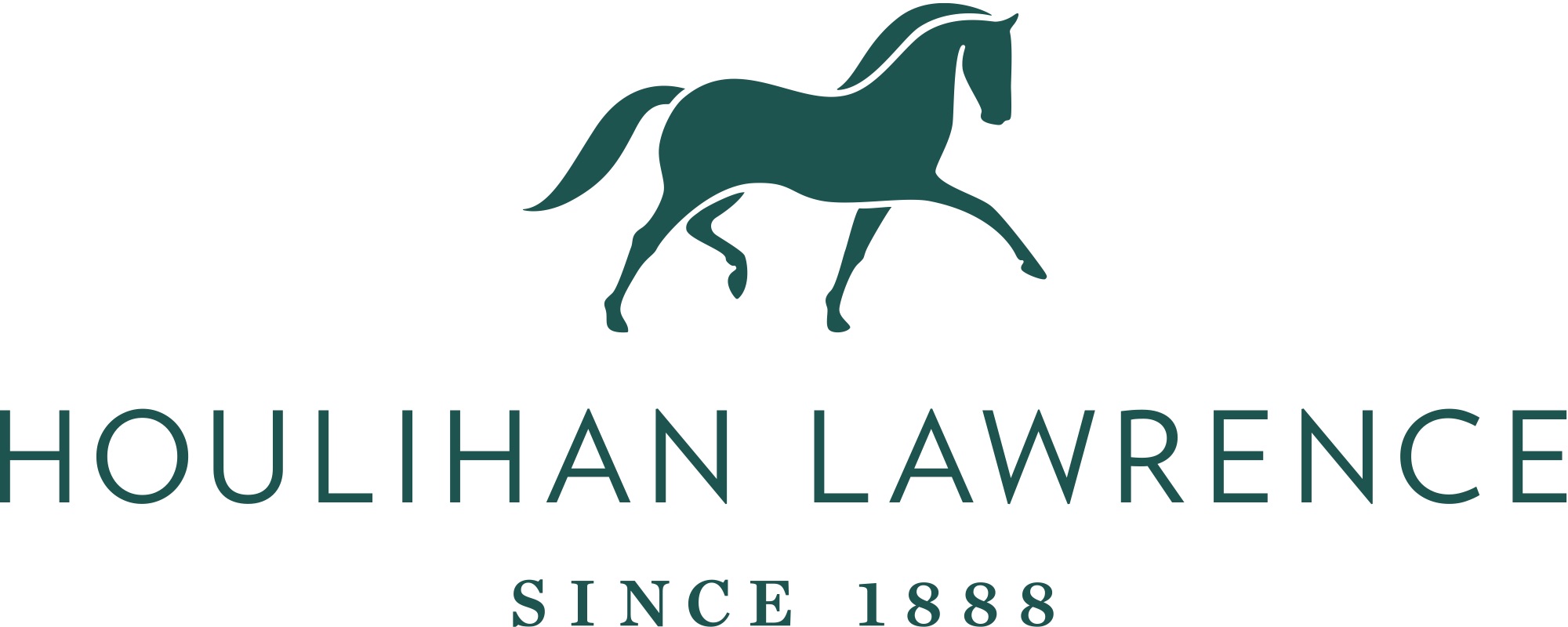 Since 1888, Houlihan Lawrence has built its reputation on exceeding expectations in every aspect of the real estate process. With 30 offices, 1,300+ agents, and a global network of esteemed partners, we harness local expertise and data-driven insights to push real estate forward every day.
The Irvington & Ardsley offices, staffed with committed professionals, continue to be the dominant market-share leader in Ardsley, Dobbs Ferry, Hastings, and Irvington. Put these two amazing groups together and you have an invincible and matchless team of more than 50 agents. We have all set the standards of excellence in Client Service and continue to serve our neighbors in this ever-changing market.
Houlihan Lawrence is committed to first-class, personalized service delivered with the greatest integrity and refinement. We embrace cutting edge technology, the latest digital platforms and an ongoing connection to the global market.
Trust in our Local Market Leadership.
Brokerage Manager: Janet Kovacs, Associate Real Estate Broker
[email protected]
Office: 914-591-2700
113 Main Street, Irvington, NY 10533
750 Saw Mill River Road, Ardsley, NY 10502