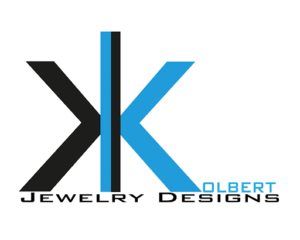 Karen Kolbert Richelli, a native New Yorker, has been creating varied art forms since childhood. She has a B.A. in printmaking from Boston University, School of Fine Arts. She began designing jewelry for herself and friends in Italy where she lived for 20 years. Upon returning to the United States she settled in Santa Fe, NM and was able to realize her dream of studying jewelry fabrication. She relocated to Greystone on the Hudson River during Covid.
"I try to bring both tradition and modernity to my designs using texture and surface patterns for tactile and visual interest. Wearability is a critical consideration for me; my jewelry needs to be comfortable and graceful as well as sculptural, strong and well crafted".
KKolbert Jewelry Designs are sold in Italy, New York and New Mexico.
Karen Kolbert Richelli
Warburton Avenue, Yonkers, NY 10701
505-5778392