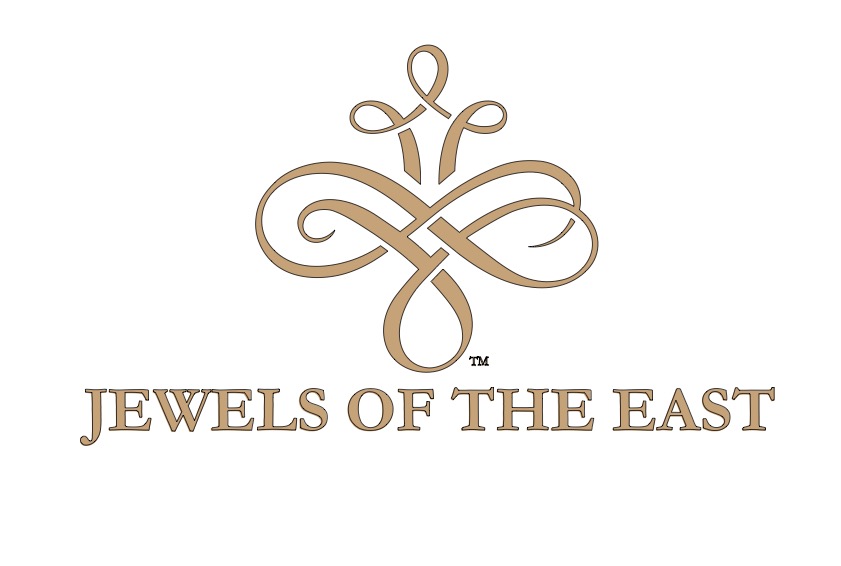 Gorgeous, One of a kind, handmade Baltic Amber jewelry.
Designer jewelry from Turkey, Nepal, India, Pakistan, Botswana, Brazil etc.
Pure silk, Wool and Cashmere printed and hand embroidered scarves, shawls, ponchos and jackets from Kashmir
Other hand embroidered accessories

Handmade Home decoration items like, wall hangings, rugs etc.
All items have been lovingly designed and made by artisans who are following their family traditions that have been carried over many generations.
 Irvington, NY
jewelsoftheeast.com
Instagram: @jewelsoftheeastus
Facebook: @jewelsoftheeastus
845-849-4895