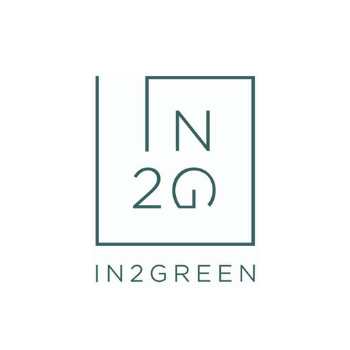 It used to be that green was just a color. Now, it's a symbol of so much more: an ideology, a vote for the plant, a responsible modern lifestyle. In2Green® has created a beautiful, sustainable collection of throws and pillows to accent your living space, beach cottage, or mountain home.
Highly committed in both style and mission, In2Green products minimize environmental impact, promote green jobs and spur "American-made" manufacturing opportunities.
At In2Green we embrace the idea that product design can be both beautiful and have a positive impact on the future of the planet.