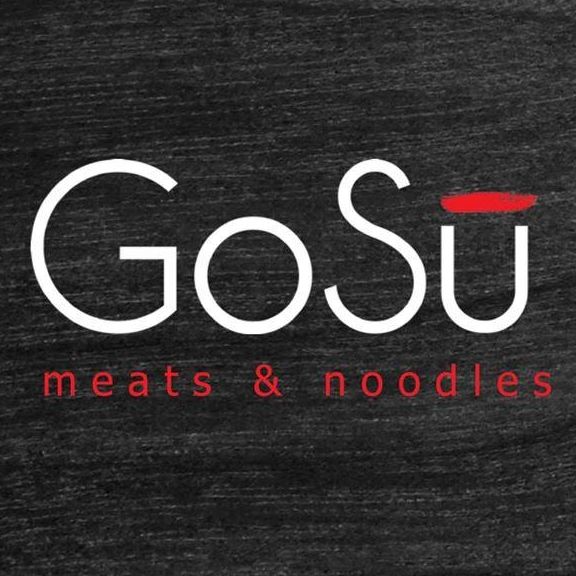 Irvington is home to a new Asian-fusion restaurant, blending 2 food concepts you'll love: Gogi (Korean for "meat") & Gook-Su (Korean for "noodles")
With menu items ranging from spicy pork and Korean-style beef served on individual hot plates to ramen noodles and even Bulgogi tacos, there is something for everybody and a uniqueness that you won't find anywhere else.
Comfortable. Enjoyable. Suitable for families. At GoSu, we aim to be your everyday restaurant.
50 South Buckhout Street, Irvington
(914) 479-5898
www.gosu.com
[email protected]