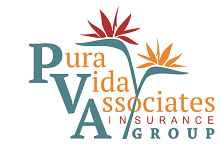 Bernie Leiner, CLTC
Long Term Care Planning Advisor
Bernie Leiner is an independent long term care planning advisor specializing in helping individuals and their families plan for the financial and emotional consequences that an unexpected long term illness or injury can create. He is known for his straightforward and supportive approach to help you understand the practical and affordable solutions for your needs. He has the knowledge and expertise to design a plan that helps protect your independence and dignity, as well as your financial security.
As a natural extension of his long term care practice, Bernie offers:
Life insurance – Medicare Supplements – disability insurance and annuities as well.
Based in the Westchester/NY Metro area, he holds licenses in New York, New Jersey, Connecticut, Florida, Massachusets, Maine and Maryland with capability of helping people in most states. Bernie has collaborative relationships with financial planners, CPA's and attorneys and other insurance professionals to help their clients protect their assets in the event of a long term care need.
Certified in Long Term Care (CLTC)
New York State Partnership Certified
American Association of Long Term Care Insurance (AALTCI)
Member of:
Rivertowns Chamber of Commerce
Greater Sleepy Hollow Tarrytown Chamber of Commerce
Founder of the TriState Direct Connect Business Group
Senior Law Day Collaborative
 Tel: 914.479.0066
[email protected]
website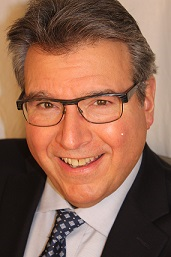 When it comes to the rising cost of long term care, it is important to understand your options. Traditional health insurance is not designed to cover long term care. Medicare was not designed to adequately cover the long term care costs many Americans may face. And, Medicaid (in California, MediCal) may not cover you until many of your assets have been depleted.
Time is a consumer's enemy when it comes to long term care planning. A future change in health could limit your options.
The time to plan is now.  There is an online interactive cost of care tool to help you learn more about costs in your area.