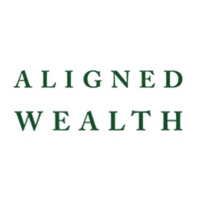 Your mindful, shared work space on the waterfront
Imagine your private or co-working office space in one of the most beautiful settings in Westchester County. You are joined by a select group of open-minded, open-hearted, creative, very successful individuals. Now add an array of high-quality courses and events, and you've found a working environment second to none.
The Aligned Center is a state-of-the-art site which includes a beautiful, light-filled common work space, private offices, conference room with Apple TV and Airshare capabilities, a private meditation room, and a riverfront balcony with stunning views of the Hudson River. Find community, productivity, connection and balance in your workday, with ample opportunity for learning, growth, and mind-body development, all at your fingertips.
The Aligned Center offers membership-based co-working office space on the riverfront during the day, as well as a diverse range of classes, talks and workshops at night. You will be surrounded by a positive community that values personal growth, connection, and living an aligned life! We also host free open meditations every weekday morning, and some evenings.
Bring balance and well-being to your workday in a unique, tranquil space, as you experience and explore heartfelt community, lifelong learning, mind-body awareness, and financial abundance, under one roof.