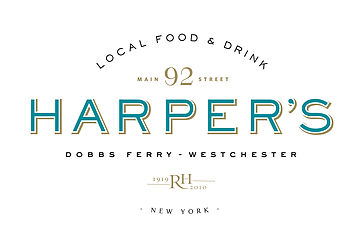 A Harmony of Textures
Rustic-refined "farm-to-table" restaurant with a focus on seasonality. Private outdoor garden seats an additional 30 guests in warmer months. Private events and off premise catering available. Full bar with craft beer, award winning craft cocktails, and a curated wine list.
"…forward-thinking and contemporary…"
"…old classics, cleaned up and reclaimed for today's dinner…"
"…fresh, seasonal and local…"
"…uniformly excellent, all felicitous combinations carefully and discreetly dressed…"
The verdict: WORTH IT.
-The New York Times